Collonil Waterstop Spray 200ml (for all materials)
Most leather damage is caused by water. Applying Collonil's Waterstop spray not only helps prevent water from damaging your leather, suede or textile shoes or bags, it also contains a UV protector to help stop the fade. A must in any wardrobe.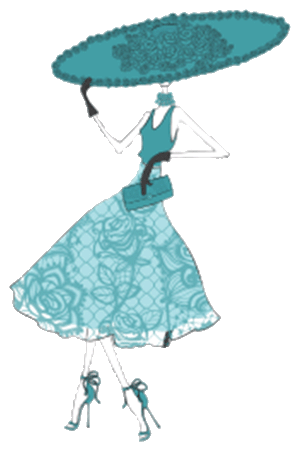 Loading...
Product Description
Collonil's Waterstop Spray is a universal weatherproofing spray with UV protection. To be used on all materials, this superb product offers optimum protection for all smooth leathers, suede, textiles and high-tech materials. Waterstop achieves optimum UV protection and prevents dirt and moisture from penetrating into the deeper fibres. It also prevents colour fading due to overexposure of sunlight.
Safe for all materials, Waterstop will keep your boots, shoes, handbags and other leather accessories safe against wetness and dirt. This grab-and-go product is a quick and easy way to shield the outermost layers of your leather from environmental exposure.
Details
How To Use
Before wearing the shoes for the first time, spray them three times from a distance of about 20cm, allowing it dry completely between coats. Leave the shoes for about 20 minutes so that the formula can penetrate deep into the material.
To maintain the waterproofing effect, re-apply every 12-15 wears.
Use in a well-ventilated area, out of direct sunlight.
Delivery & Returns
{{ reviewsTotal }}
{{ options.labels.singularReviewCountLabel }}
{{ reviewsTotal }}
{{ options.labels.pluralReviewCountLabel }}