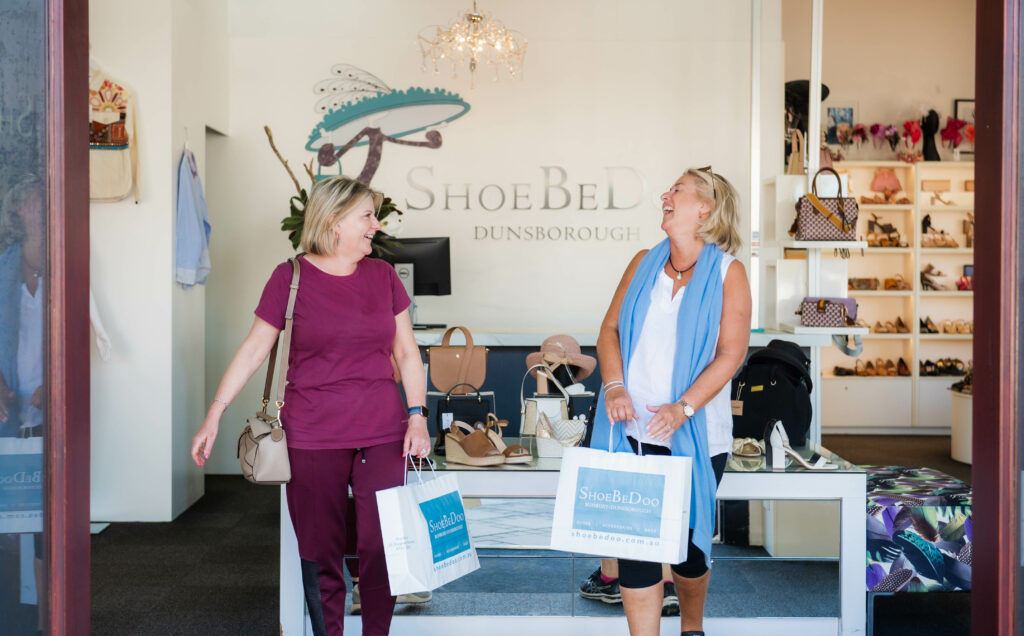 Quirky, cute, comfortable, colourful …
And let's add committed. A commitment from us to you to put the fun back into shoe shopping – both for you and your feet.
With absolute passion and love we scour the world for the best in footwear. We focus on the most amazing Australian brands, whose fresh approach to design and style really hit the mark for the way we live our life in this great country.
Did you know it takes over 100 individual steps, all by hand, to make a pair of shoes ?
Out of Europe we get our Spanish, Portuguese, French, Italian, German, Austrian and Polish brands. Here it is the impeccable tradition of artisan shoe-making that stands out. And it doesn't stop there.
We also have shoe brands from Brazil and Israel. And all of these factories have generations of shoe makers who impart their expertise and their handiwork into what you put on your feet.
How thoroughly amazing is that ? Style, fashion forwardness and a commitment to quality are what you will notice with these brands, and oh, we do so love their individuality!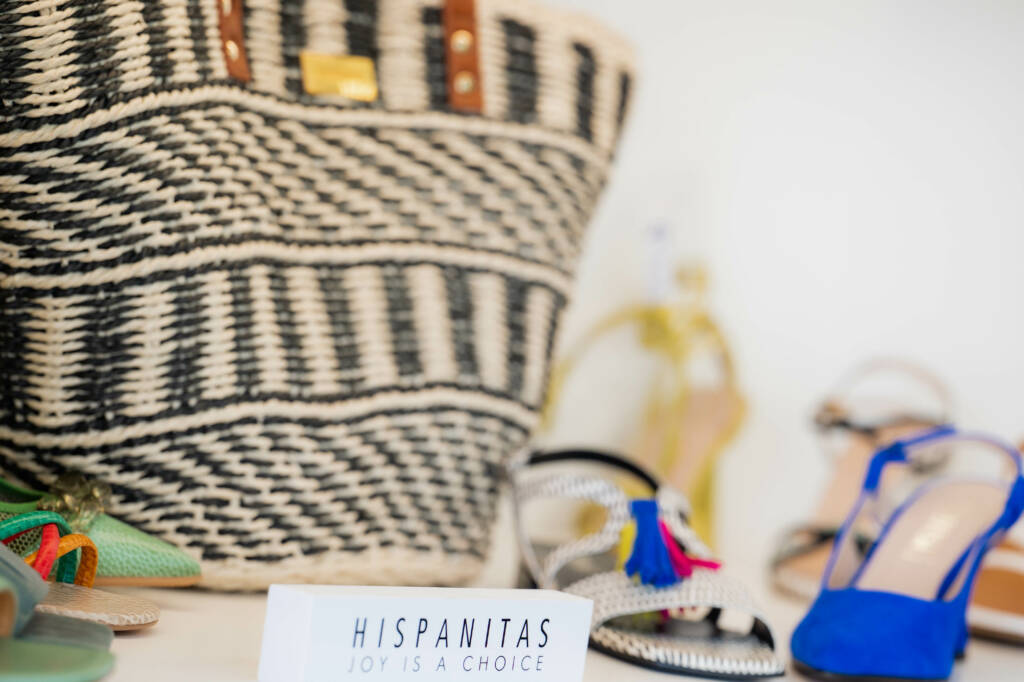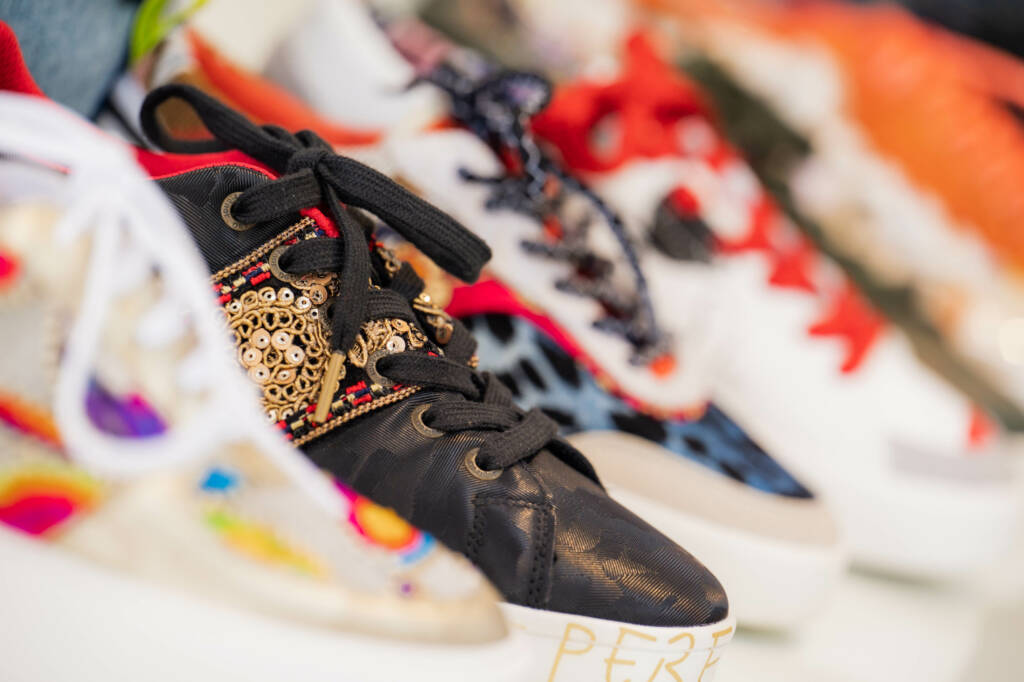 Oh and we adore it! We focus on buying in that violet pair of boots with the brass studs, that emerald green pair of sandals that are so much fun. Sure, we love a great basic tan or black, but colour, oh that is where ShoeBeDoo stands out!
Jo, one of our owners has a size 4 (35) foot. And for years she walked into shoe stores to be told the smallest size they stock would be a size 6 (37). Sigh!
So it is with relish that she (yes, Jo does the buying and is very much a part of the everyday working of our stores) sources shoes from an Australian size 4 (35) all the way up to a size 13 (44).
Sure, not every brand comes in these very small or very large sizes, but when they are there, we buy them. Because we of all people know how difficult it can be to find the right shoe size.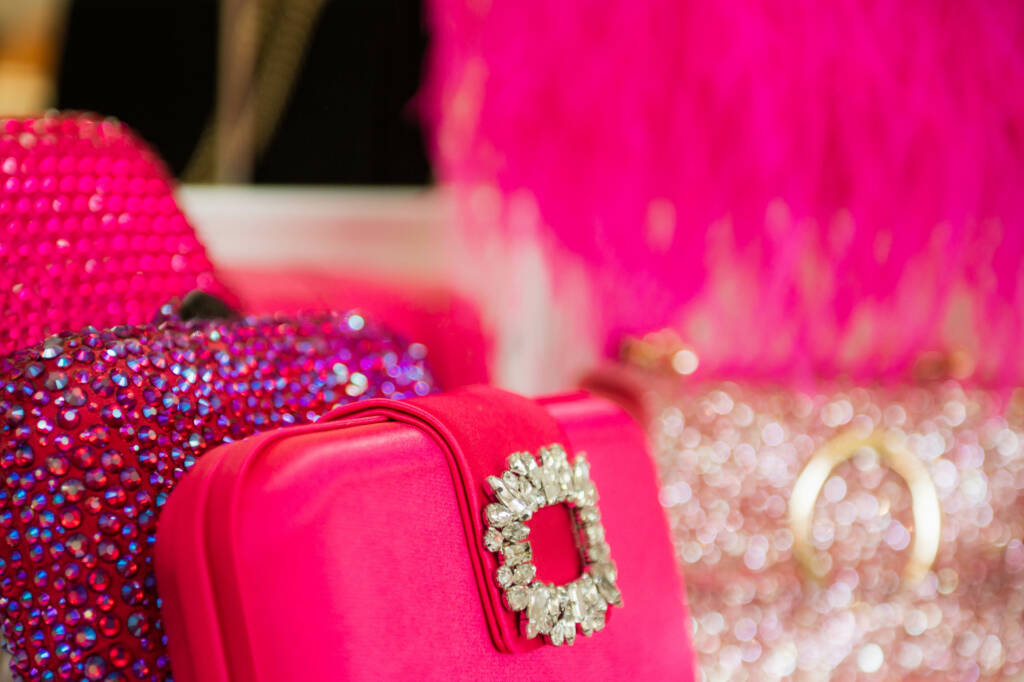 Even when grunge is in, even when sneakers rule (and we do these styles as well), ShoeBeDoo always but always does the "pretty". We are so well known for our day dress shoes. Shoes that are the perfect heel height for a special occasion, the perfect colour for that special dress .. and a pretty bag to match!
Whether it be for the bride, the bridesmaids, the mother of the bride, or the grandmother of the bride, whether you are looking for a shoe for the school ball, or shoes for the races that are Fashion on the Field winners, ShoeBeDoo will have the perfect shoe for you.
Bunions, fallen arches, plantar fasciitis, Moreton's neuromas. Ahh yes, these painful foot conditions can make shoe shopping a chore. Not at ShoeBeDoo!
We understand not only what you are suffering from, we also understand what will be the best shoe for you. Our team are trained to be understanding and to fit you up from our incredible selection of podiatrist designed shoes. Shoes that are orthotic taking, shoes that have arch support, shoes that are wide enough to accommodate (and pretty up) those bunions, whether they be for your everyday wear or for a special event, we have them for you.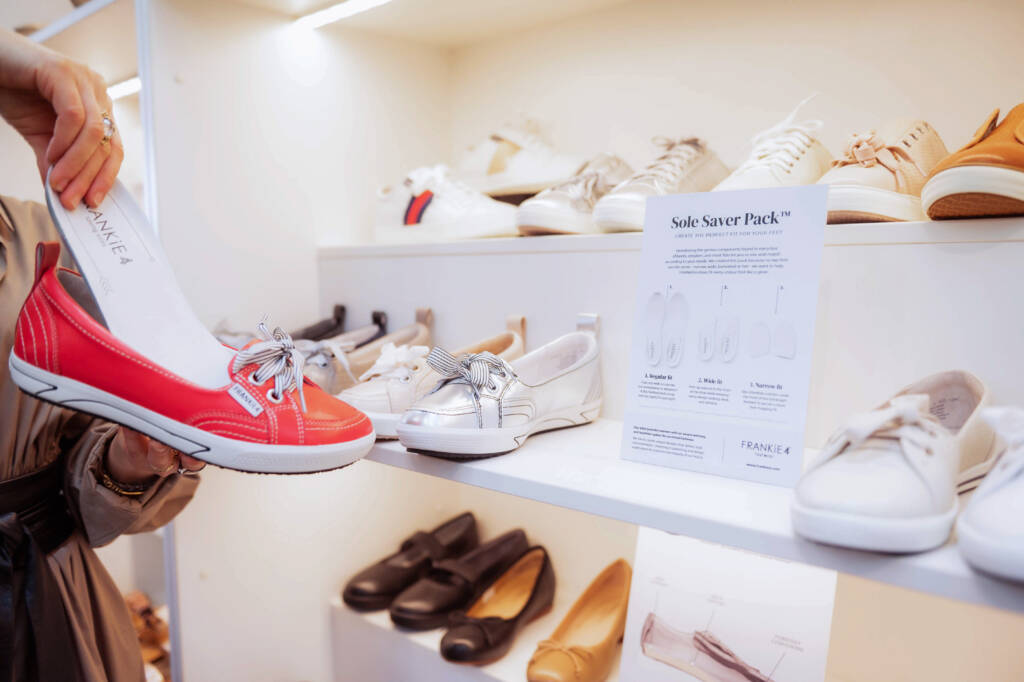 A Variety of Heel Heights
Not everybody can wear a towering pair of stilettos, and not everybody wants to wear a flat shoe …. yet all of us want to feel beautiful wearing our shoes, no matter what the occasion.
And at ShoeBeDoo we make sure all tastes are met. Come in and see us for singular service (and bring in that dress to try on!) or browse our online store to search by heel height so you will be comfortable AND stylish no matter what shoe takes your fancy.
Environment and sustainability
With an absolute dedication to our home, the Earth, we continue to foster relationships with footwear and accessory brands that have sustainable business practices. We are actively advocating for less waste in the footwear industry, focusing strongly on reducing packaging.
In our own stores, we ensure that all packaging that can be recycled, is. In-store we have only ever used paper bags from Forest Stewardship Approved suppliers, and online we leave a note to our dear customers telling them how to recycle the packaging. We even put our (suitable) office food scraps into a worm farm.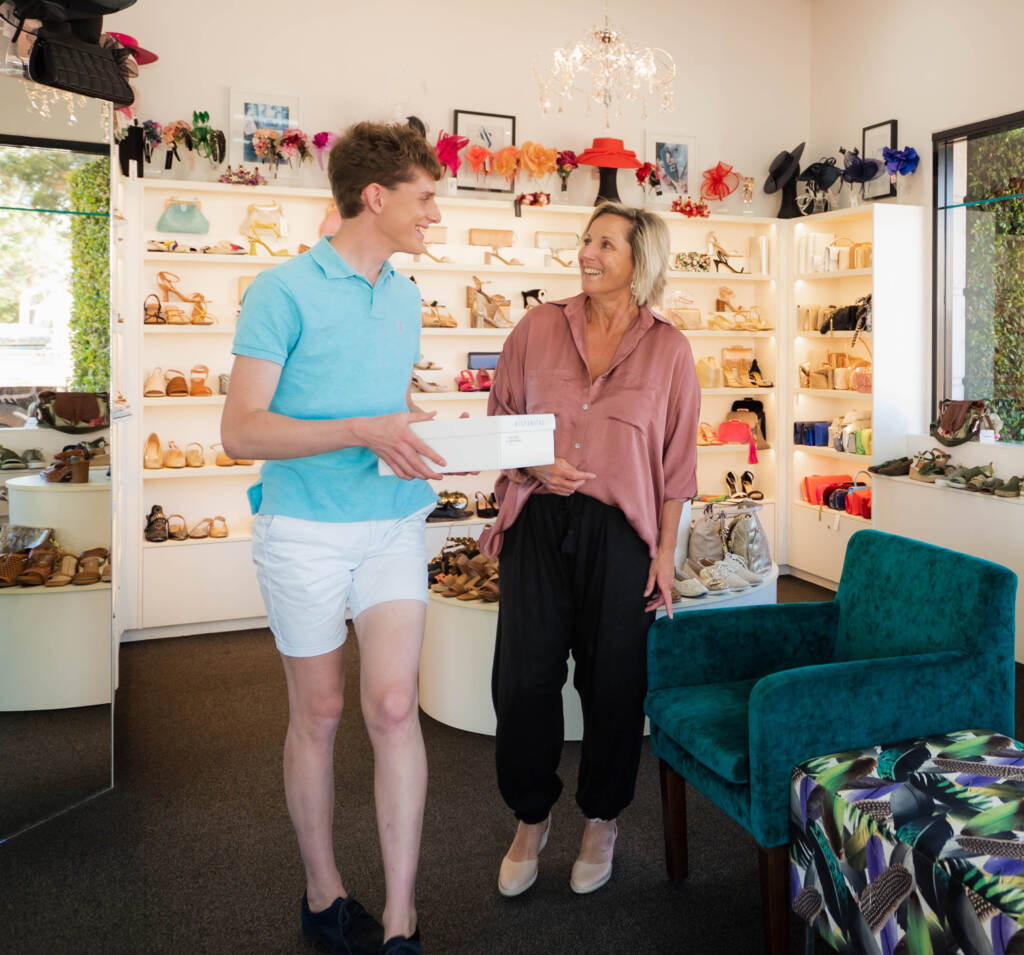 WHY OUR CUSTOMERS KEEP COMING BACK ?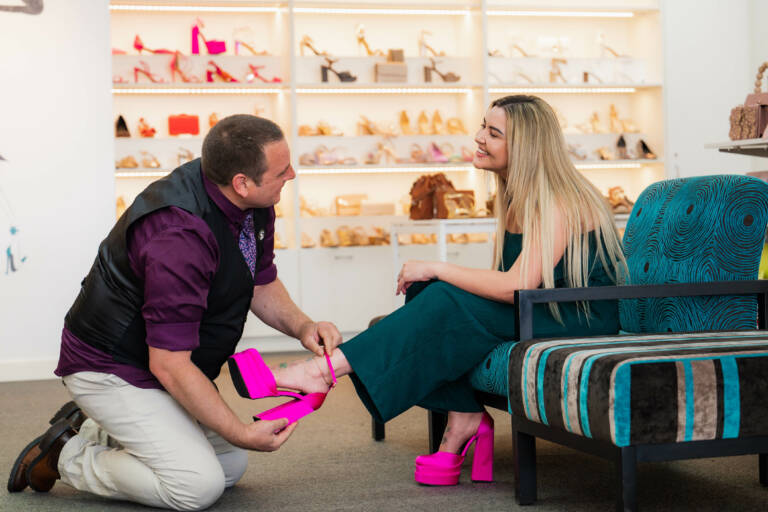 In a nutshell, the product can be outstanding (which it is !) but without our amazing ShoeBeDoo Team, both in our stores and processing our online orders, our customers would not be coming back. They come back because we kick in our emotional intelligence, and we provide our customers with the experience they want.
Time poor? We are quick! Want to try on a huge variety of styles and colours? The shoes are out there on the floor, and we are helping you buckle them up. Personalised and written notes for our online customers, and eagle eyes that scrutinise every product before it leaves our stores, just a few things that we do for our customers. That is how we roll…and that is how we love it!