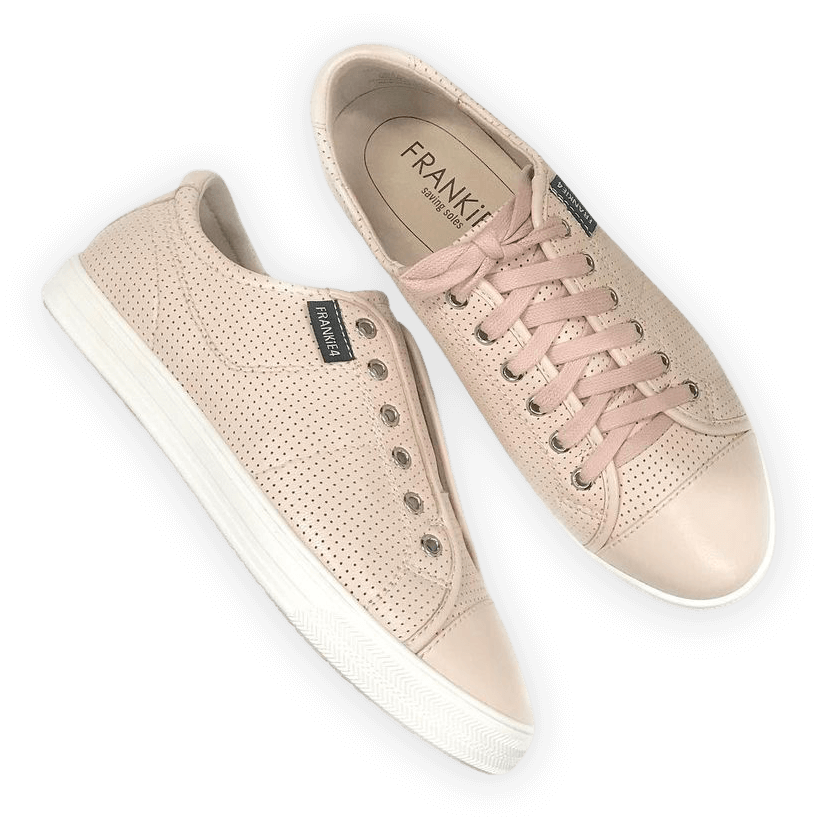 …and bags and accessories and all the kind of girl things that make us feel wonderful and comfortable and gorgeous!
Buy shoes and bags online with us in Australia and enjoy FREE SHIPPING IN AUSTRALIA for everything over $100. All of our items are handpicked and with everything from shoes that take orthotics, tiny sized shoes, shoes for large feet, shoes for wide feet – You name it we have it.
And because we are a real store we know shoes and we know feet. And we're soooo good at it! Even if I do say so myself.
Looking for something from your favourite brand? We stock a fabulous range of leading fashion brands from Australian and European Designers, across shoes, bags, accessories and apparel. Everything to keep you delighted and your wardrobe overflowing.