Opti-Gel Ball of Foot Cushions 2 Pair Pack
For nights when you need to have extra padding under the ball of your foot or when you want to stop your foot slipping in a shoe, slip one of these lovelies in the front of your shoe.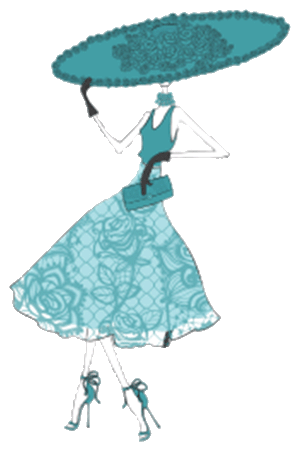 Loading...
Product Description
Shoe Doctor Opti-Gel Ball of Foot Gel Cushions are made from premium grade Opti-Gel™ and highly shock absorbent. They are re-usable and washable, providing invisible cushioning to the ball of the feet, helping to prevent burning pain.  Each pack contains two pairs of gel cushions. 
Details
How To Use
Trial placement in the shoe before removing the protective film
Peel protective film off gel cushion
Insert cushion into the front of the shoe, sticky side down with the pointed end facing the heel
There is a left and a right foot
When removing please be careful you do not remove the lining of your shoe. Apply pressure to the shoe insole next to the cushion with one hand as you remove with the other
Delivery & Returns
{{ reviewsTotal }}
{{ options.labels.singularReviewCountLabel }}
{{ reviewsTotal }}
{{ options.labels.pluralReviewCountLabel }}