Comfort Foam Cushion Solettes
Need an extra bit of comfort in your shoes? Do you need to fill one or both shoes by half a size?  These will be perfect for you!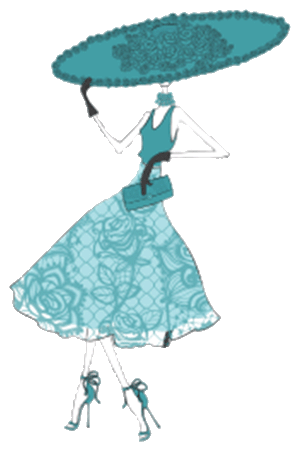 Loading...
Product Description
Made from highly cushioned latex foam, Shoe Doctor shock absorbent solettes provide invisible cushioning to the ball of the feet, helping to prevent burning pain. SThis is one size, a size MEDIUM.
Details
Shoe Doctor Specifications
Nano silver antimicrobial – odour destroying
Highly cushioned latex foam
Perforated to help keep feet dry
Designed for maximum comfort
Helps prevent ball of foot burn
Eco-friendly recyclable packing
How To Use
Simply Insert cushion into the front of the shoe, with the cloth side facing up.
Delivery & Returns
{{ reviewsTotal }}
{{ options.labels.singularReviewCountLabel }}
{{ reviewsTotal }}
{{ options.labels.pluralReviewCountLabel }}