Innersole Naot Scandinavian Replacement Footbed
Need to get a bit more longevity out of your Naots? Whip out those removable footbeds, and insert a new pair, and get another few years out of your Naot shoes!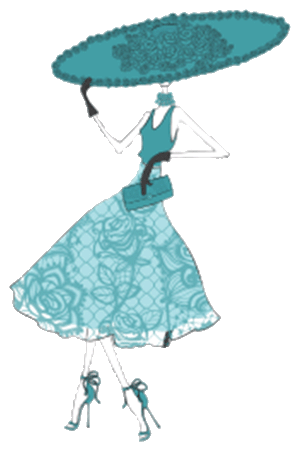 Loading...
Product Description
Keep your feet healthy and happy with the Scandinavian Replacement Footbed (innersole) from Naot.  A smooth suede leather upper helps draw moisture away from your feet to keep them healthy and dry, while the deep heel indentation helps the body balance and protect the heel bone as you walk.  A cushioned centre conforms to the natural shape of the foot and the cork bottom holds the footbed in place whilst also providing amazing arch support and shock absorption.  This innersole fits Naots from the Scandinavian collection and will also work in the Allegro Collection. Made in Israel.
Details
Composition & Care
Outer fabric composition:  Suede Leather
Innersole
To look after your suede lined innersole, lightly brush with the copper side of the double sided brush. If your innersole has stains from the dark colour that comes from the natural oils in our foot you can use a very lightly damp sponge. 
Do not get the innersole soaked as it may ruin it.
If the innersoles do get wet, do not dry them in direct sunlight or in front of a direct heat source as this may cause the cork to crumble.
Delivery & Returns
{{ reviewsTotal }}
{{ options.labels.singularReviewCountLabel }}
{{ reviewsTotal }}
{{ options.labels.pluralReviewCountLabel }}