Mossman Camel Black Bucket Hat
The perfect travel companion, this lovely folds flat, protects you from the sun, and feels amazing. It's the Italian cotton. of course, and don't you think that colour is non-boring neutral??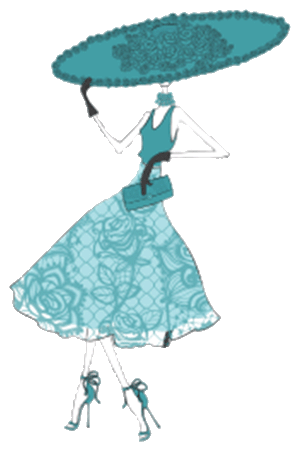 Loading...
Product Description
Helen Kaminski Mossman in Camel and is a minimal style bucket hat made from soft cotton canvas with a contrasting trim. The 11cm brim provides sun protection and there is a size adjustable lining with allows for a flexible fit.  With a 100% breathable and lightweight cotton lining, adjustable inner band and a UPF 50+ sun protection rating, this sleek hat is ready for you all year round.
Classic wide brim bucket hat
11cm brim
Stripe piping detail on brim edge
Inner size adjuster for the perfect fit
Italian lightweight cotton lining and outer
UPF50+ rated for sun protection
Details
| | |
| --- | --- |
| Brand | |
| Colours | Camel/Black (natural) |
Composition & Care
Outer fabric composition: 100% Italian Cotton
Inner fabric composition: 100% Italian Cotton
This hat can be gently hand washed.
Fill a clean basin with cool water and the recommended amount of mild or delicate detergent. Baby shampoo also works.
Gently work the solution into the soiled areas using a soft-bristled brush or soft cloth. Start with the inner band, which is often the most marked part of a hat due to perspiration, make-up or hair products etc… Then continue to work the solution into the remainder of the hat.
Submerge and soak for 10 minutes.
Rinse with cool water until it runs clear.
Gently press out excess water using a towel, but do not wring. Rolling the hat inside the towel and pressing gently works well.
Lay flat in a well-ventilated area and reshape it as it dries.
Pending care instructions, a cool iron can be used on the brim. For best results, iron on a curved surface following the brim shape.
Reshaping
To restore hats to their original best shape, use the steam from an iron or clothes steamer to carefully reshape a crushed hat. Be careful not to over-steam or the entire hat can lose its shape.
Steaming can also assist with cleaning your hat as it loosens up dirt and allows you to brush off carefully using a soft-bristled brush.
If in the unfortunate circumstance you and your hat are caught in the rain, shake off excess water and stuff the crown using a clean white cloth or plain white tissue paper to help the hat hold its shape as it dries. Allow to air dry away from direct heat or sunlight. Be sure that the hat is completely dry before storing.
Storing
Store your hat in a box or on a clean surface.
Make sure the hat is in a ventilated space away from direct light and moisture.
If you're not using a hatbox with a support, make sure the crown is supported by stuffing it with acid free tissue paper. Note: avoid printed or coloured paper as it may transfer onto your hat over time.
Ensure the brim is not pressed against any hard surfaces. The key here is to ensure your brim keeps its shape and doesn't sink down or flatten.
If your hat is rollable, don't keep it rolled for prolonged periods of time as this will make it harder to get the creases out.
Delivery & Returns
{{ reviewsTotal }}
{{ options.labels.singularReviewCountLabel }}
{{ reviewsTotal }}
{{ options.labels.pluralReviewCountLabel }}